User Cert Manager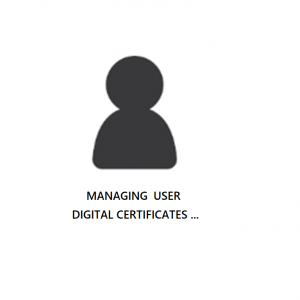 Enables certificate management for Users authentication.  
SSH integration with Internal PKI (Microsoft CA for example)
User certificates instead of public key (Revocations, short-lived certs)

PAM for SSH

 
Please note that User Cert Manager supports any UNIX based system (i.e. Linux, AIX etc.).  
PLEASE NOTE: This module is currently in development. In case you are interested in testing it before it is released you can apply for our CertHat User Cert Manager BETA program here.  
For more information or questions regarding pricing & licensing please contact us directly.